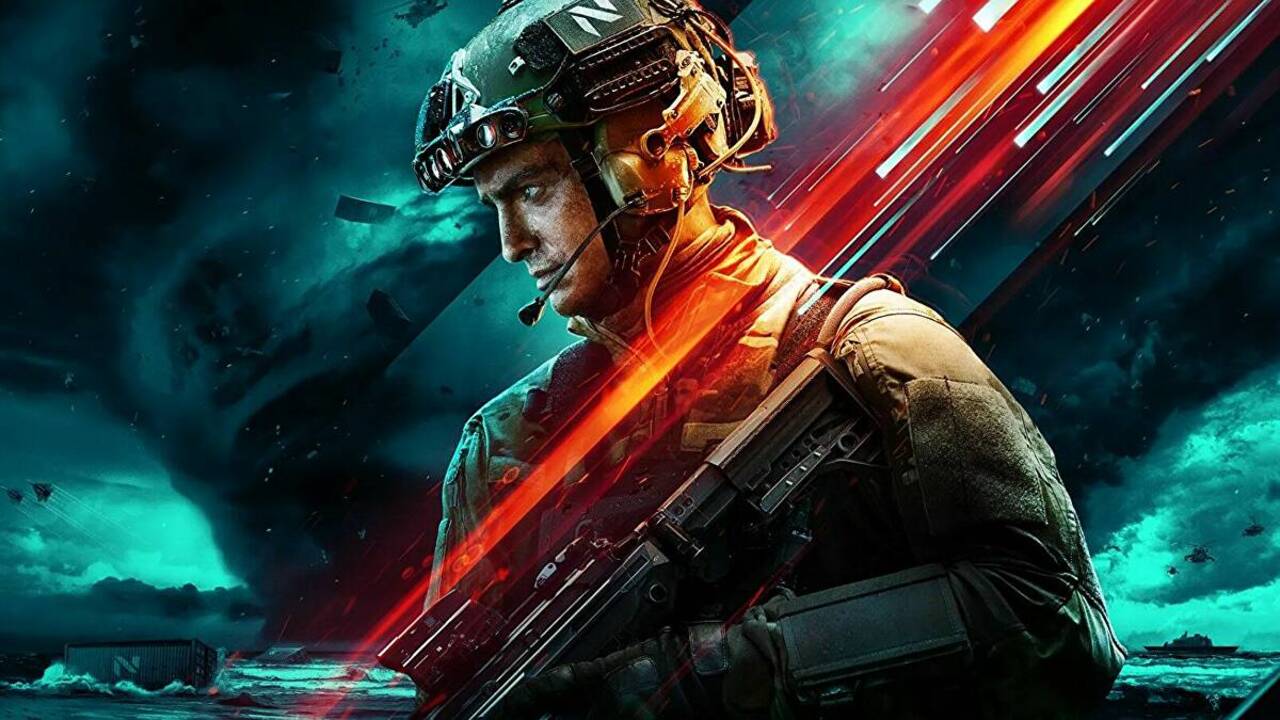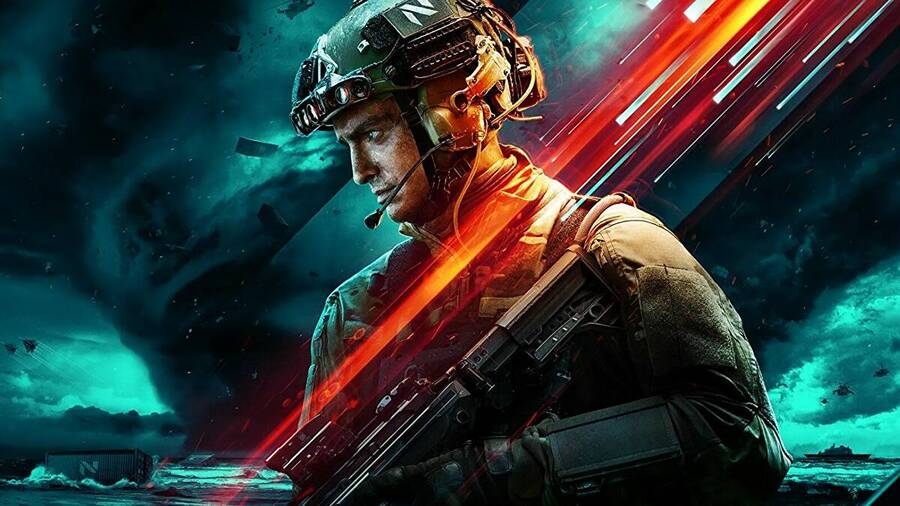 Even if Microsoft's unprecedented $69 billion acquisition of Activision Blizzard goes through, Call of Duty is unlikely to leave PlayStation platforms anytime soon. We know that Sony has an ongoing contract with the publisher that will be honored, and Xbox has at least committed to another three years of multi-format support in an attempt to appease regulators.
EA bigwig Andrew Wilson isn't losing too much sleep over the series' future on PS5 and PS4, but he does see a big opportunity for the company's own first-person shooter, Battlefield. While previous installment Battlefield 2042 has a terrible reputation and has failed to retain players, the Australian executive was keen to reiterate that the future of the series will remain on PlayStation.
"In a world where there can be questions about the future of Call of Duty and what platforms may or may not be on, being platform agnostic and fully cross-platform with Battlefield, I think is a huge opportunity," he said during a recent Goldman Sachs event, as reported by Seeking Alpha.
If Call of Duty stops releasing on PlayStation platforms, it will obviously leave a huge audience looking for something else to play. While it's true that some gamers will simply leave Sony's ecosystem and games elsewhere, others will seek an alternative – and that's where Wilson believes his company may be able to capitalize.
Of course, before it can even begin to think about encroaching on Call of Duty's territory, Battlefield needs to get back on track. Speaking candidly, Wilson admitted that the previous two listings in the property have not lived up to expectations. "I don't think we delivered in the last two iterations of [Battlefield] the way we should have," he said of Battlefield 2042 and Battlefield V. He added that his company has a lot of work to do to get the series back on track, but that the right teams are now in place to realize the series' " incredible ambitions" ahead.
To be honest, it will take one really good Battlefield game to solve Call of Duty, but it is true that if the latter leaves PlayStation there will be opportunities for other publishers. There's no doubt that leaving an audience as large as Sony's will leave room for others to occupy – but in its current state, Battlefield has a long way to go before it emerges as the most likely candidate.