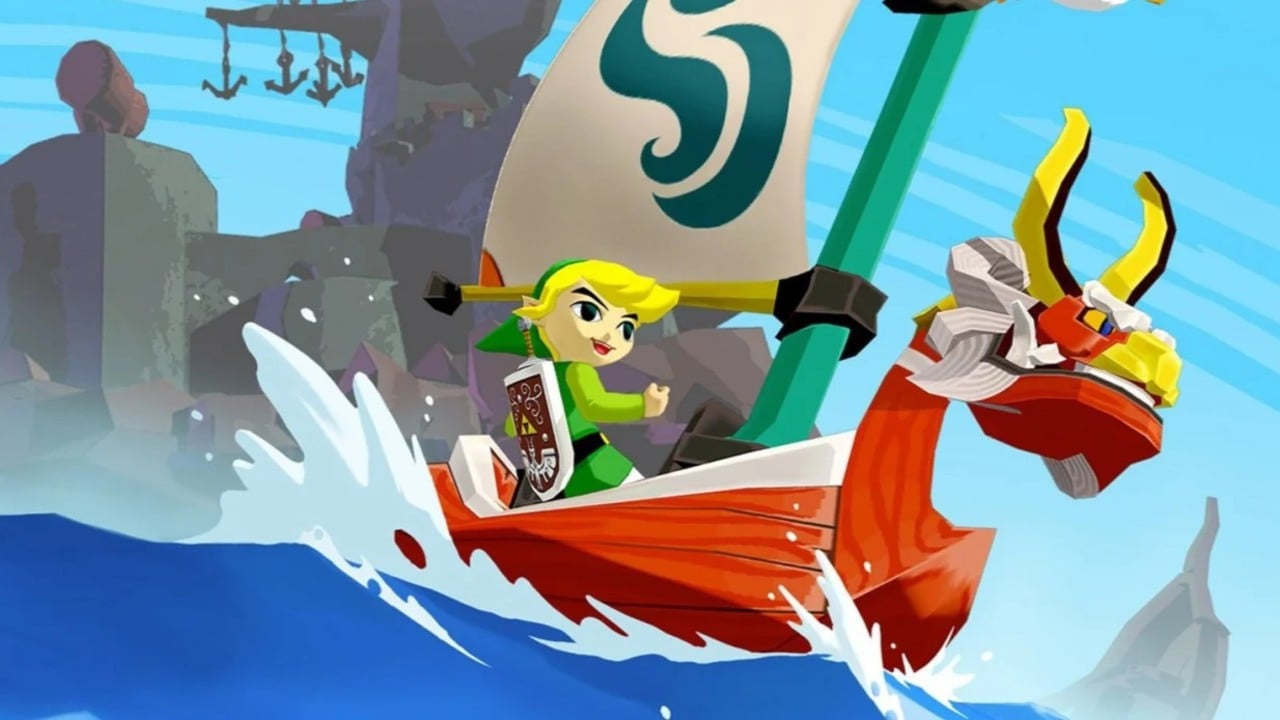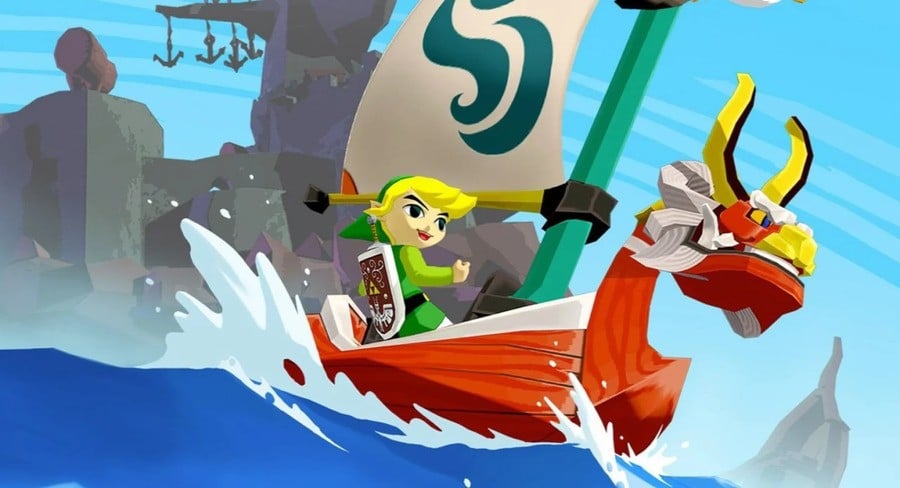 Update [Fri 9th Sep, 2022 02:45 BST]: The rumored Nintendo Direct for the month of September could possibly be delayed.
In a brief message on social media, GamesBeat's managing editor Mike Minotti (who also happens to be the co-host of Jeff Grubb's 'Games Mess Decides') mentioned how there is a chance that the upcoming Direct will be pushed back by Nintendo due to the passing of Queen Elizabeth II.
"I'm terrified to say this because it sounds like something NO ONE will believe, but it sounds like the Nintendo Direct might be delayed because of the Queen lol"
Giant Bomb reporter Jeff Grubb has added to this, explaining how as "strange" as it may seem, it really boils down to Nintendo being Nintendo. The company has delayed broadcasts, announcements and game releases in the past due to global events, and this could potentially be the same case.
"I agree it's weird. But are you new here? Have you met Nintendo? Hopefully this was just a conversation about whether or not they should delay and it's still happening."
According to Grubb, Nintendo's biggest concern is apparently a possible clash with the funeral process. Jeff also highlighted how the UK is an important part of Nintendo's global market, so it's going to take events like this into account with respect and because it has a business on the ground operating there.
Grubb further elaborated on his initial comments on the latest episode of the 'Games Mess Decides' podcast – mentioning how it's still a development situation and Nintendo America will likely be part of the decision-making process. Games Mess also reiterated how it's still an "internal conversation at Nintendo" and says third parties haven't received an update yet.
Nintendo earlier this year delayed the Switch release of Advance Wars 1+2: Re-Boot Camp due to the ongoing crisis in Ukraine, and previously postponed a Nintendo Direct broadcast due to an earthquake in Hokkaido, Japan.
If any significant developments occur, an update will be shared.
---
Original article [Sat 3rd Sep, 2022 08:30 BST]: Earlier this week, video game journalist Jeff Grubb talked about a Nintendo Direct taking place sometime this month.
While there has been no official announcement yet, Grubb has now expanded on his original comments – repeating what he's heard from his own sources. Speaking to the Nintendo Shack team, Grubb explained how re-releases of Zelda Wind Waker and Twilight Princess would likely be part of the focus – including a possible name reveal of the Breath of the Wild sequel:
"…Lots of Zelda stuff, now I said the word "blowout" everyone is hyper fixated on [that]…I don't know what theirs [Nintendo] exact plans are i suspect and it has been hinted to me… this is probably happening that we will probably get the name Breath of the Wild 2 and we will also get the ports of the Wii U HD transfers of Wind Waker and Twilight Princess ."
However, that is not all. He went on to state how a Metroid Prime remaster could be on the cards, as well as the announcement of EA's game It takes two for Switch, which has also been mentioned elsewhere online this week by another leaker:
"…Metroid Prime is also coming out this holiday so we should get that too, so that's when we started talking about "there's a lot of remasters… especially a lot of GameCube remasters" – will they [Nintendo] the theme around it, we have no idea.
"…It Takes Two is coming to Switch, that's the one of the games I've heard, yeah – will be in Direct, so yeah – there should be a lot in there, it should be pretty big, it should be a lot bigger than the series with things they [Nintendo[ did throughout the summer when they didn't have a real general Direct, so it's exciting and I'm looking forward to it."
Beyond this, Jeff says he doesn't know any of the fine details about this rumoured Direct – such as the length, other participants or the exact date.
He also took this opportunity to mention how Nintendo has been "holding onto so much of this stuff for so long" and then it takes forever for it to apparently decide when certain games will be launched. Referencing the rumoured Fire Emblem game as an example, that's supposedly just sitting at Nintendo HQ ready to be released.
Rumours about Wind Waker and Twilight Princess games originally surfaced online last year – with multiple journalists at the time claiming these titles would be getting Switch versions. The Metroid Prime re-release has also been rumoured for some time now.
Would you be interested in Switch versions of Wind Waker and Twilight Princess? Do you think we'll be hearing about them anytime soon? Leave your own thoughts down below.