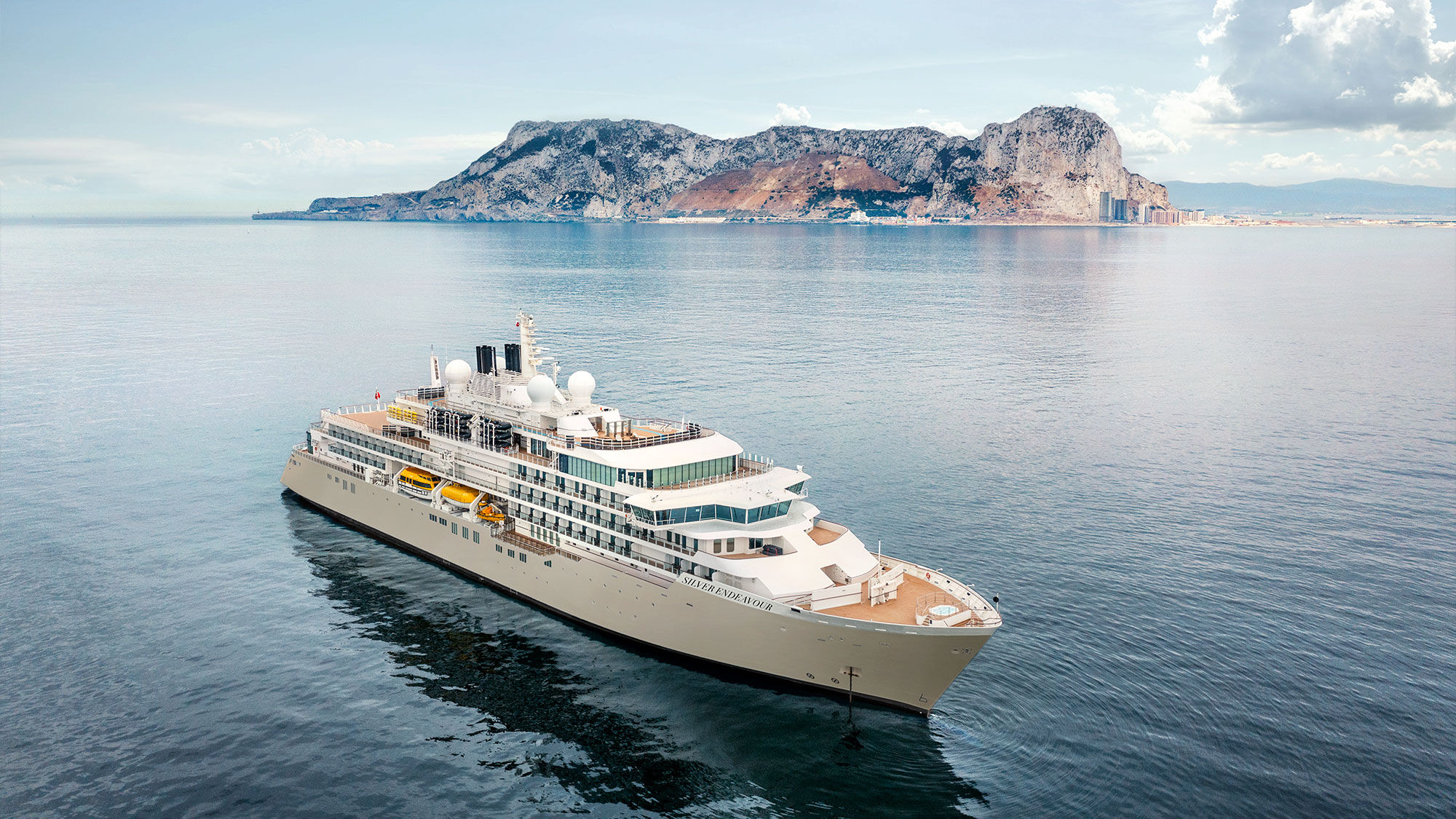 Silversea Cruises and Royal Caribbean Group are suing the new Crystal Cruises, Crystal senior vice president of global sales Matias Andres Lira, and Abercrombie & Kent USA.
Royal and Silversea accused Lira, a former Silversea executive, of breaching his contract, fiduciary duties and the Florida Uniform Trade Secrets Act. Royal and Silversea also accuse Crystal Cruises and A&K of interfering with Lira's contracts with Silversea.
Royal and Silversea are demanding $750,000 in damages and for Lira to honor a non-disclosure agreement and non-compete agreement he had signed with his former employer.
The 137-page lawsuit was filed Aug. 31 in the 11th Circuit Court of Miami-Dade County. A&K USA, Crystal Cruises and Lira have yet to file a formal response to the court and declined to comment. Royal Caribbean Group also declined to comment.
The suit comes as Silversea and the new Crystal Cruises both prepare to launch ships previously owned by defunct Crystal Cruises, which ceased operations in January last year.
Under new ownership by A&K, the new Crystal Cruises announced it had acquired Crystal Symphony and Crystal Serenity in June and plans to deploy the ships in early 2023 after a refit.
Silversea announced in July that it had acquired Crystal Endeavour, an expedition ship. The line has renamed the ship Silver Endeavor and plans to launch it in November.
In pursuit of the Crystal Cruises brand was Manfredi Lefebvre, who heads Heritage Group, a private equity firm that owns Abercrombie & Kent. Lefebvre is the founder of Silversea Cruises, which he sold to the Royal Caribbean Group in 2020.
Lira had served as Silversea's vice president of passenger services and sales support since 2017. He was responsible for growing consumer sales, flight and merchant reservations and had, Royal says in the suit, signed an employment contract that included a non-compete clause in which he agreed to refuse to work for another luxury cruise line for two years after leaving the Silversea job.
Less than two weeks after announcing that A&K would revive the Crystal Cruises brand and redeploy two of its former ships, Lira announced he would be leaving Silversea, but did not say he wanted to work for another cruise line.
Silversea and Royal allege in their filing that Lira sent confidential Silversea information to his personal email during his last week on the job, including a spreadsheet containing "Silversea Trade Secret Employee Incentive Formulas" and a "Key Contact List" of non-public contact information for certain Silversea suppliers, technology partners, travel advisors, airlines and charter brokers.
The lawsuit alleges that Lira violated provisions of his employment agreement to keep trade secrets and propriety information about Silversea confidential. It is further alleged that Lira also breached stock grant agreements, which included a condition that he would not work directly or indirectly for another cruise-related business with a fleet of at least 500 berths for six months after leaving the company.